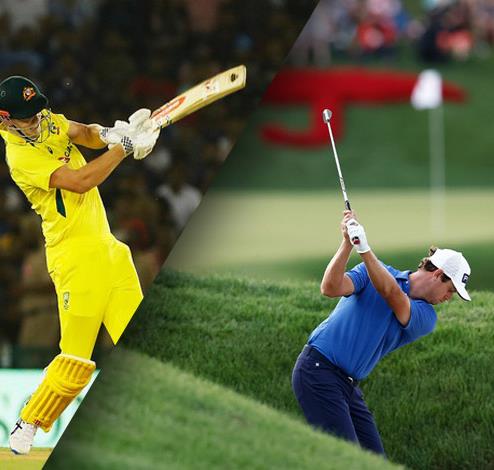 Sports rights
CricLife
evision has acquired exclusive broadcast rights to the TATA Indian Premier League India 2023 in the MENA region.
The most anticipated cricket event of the year has found a home at CricLife. As the official broadcaster, CricLife will be bringing live coverage of all the TATA IPL2023 matches, from the opening ceremony to the final showdown.
Assuring viewers get the full TATA IPL 2023 experience from the comfort of home; we will provide comprehensive analysis, insights, and behind-the-scenes coverage
GolfLife
evision aquired exclusive MENA rights to the PGA Tour and the DP World Tour (2023/24), the 2023 Ryder Cup and the 2024 Presidents Cup.
GolfLife, a dedicated channel, available in the UAE on eLife TV and Switch TV, both e& platforms